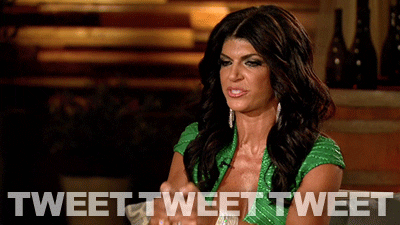 Find customers on Twitter 🐦
When asked about where do microfounders find their customers, especially their first ones, they often mention Twitter:

"Right now it's 99% through twitter." – Dagobert building Logology ($3.2k/month)

"By building in public on Twitter." – Sharath building Shoutout ($2.4k/month)

"My biggest channels are Twitter, Product Hunt, and Google, in that order." – Kyleigh building Harold ($100/month)

But there may be a popular misconception that you need to have tens of thousands of followers to find some paying customers on Twitter.

"When the payment integration was done I posted it on Twitter. That very day I got my first customer. I had about 200 followers then." – Lukas building StageTimer ($1.3k/month)

We can also see that revenue and Twitter followers are not that related when looking at the MicroFounder statistics, although this probably just means that the founders with little following are focusing on other channels to find customers.

Some examples:

@ukutaht building Plausible with 2.9k followers making $66k/month
@kevinyun building GrowSurf with 1.5k followers making $40k/month
@dsmatie building Widebundle with 3.8k followers making $25k/mo
@mikeslaats building Upvoty with 3.7k followers making $20k/mo
@jacob_jacquet building Rezi with 18 followers making $19k/month

But for some of the microfounders, Twitter is the source of most, if not all, of their revenue. Dagobert who is building a logo-builder ($3.2k MRR) says his revenue comes 99% from Twitter:

"I tried a lot of different acquisition channels (google ads, newsletter sponsorships, online communities) but none of them really worked. Then I started tweeting and realized it was the perfect medium to connect with other founders and build a relationship with them."

And the sales are not often coming directly from tweets like "buy this from me", but it's rather about being visible and people remembering you when they need what you build.

"And since they all need a logo at some point... eventually they remember our startup and become customers."
Join 2,500+ developers who get the latest microstartups to their inbox, every day