Learn how to build a profitable microstartup
as a solo developer
Yes, it's possible for a solo developer to build a small and profitable internet startup to pay the bills and live life on their own terms.
Want to go on a journey to becoming a microfounder?
Anyone can do it, and you don't need MicroFounder OS for that. But it can make your life so much easier.

Rauno Metsa
– full-time microfounder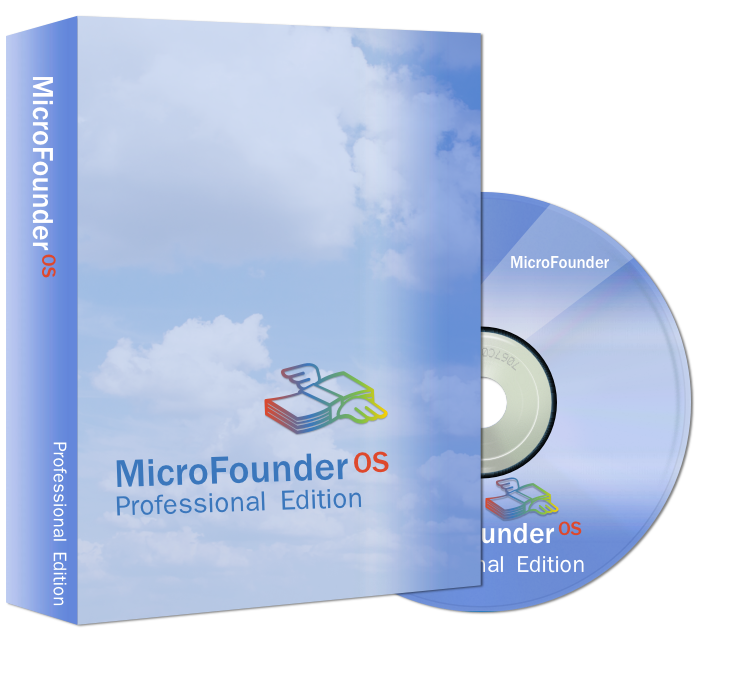 The Book
A guide to becoming a microfounder as a solo developer
Prepare

How to prepare yourself when starting the journey towards becoming a full-time microfounder as a solo developer.

Idea

How to know which idea is the right one? Examples of how successful microfounders have came up with their ideas.

Launch

How to launch your product and find your early users. What to expect and what to not expect from a successful launch day.

Grow

How to grow your microstartup without making your life hard.

How to avoid 5 common mistakes?

Learn from common mistakes that new microfounders do and make your own journey smoother.

150+ microstartups with revenue

Get access to a full database of 150+ startups built by microfounders, updated weekly.