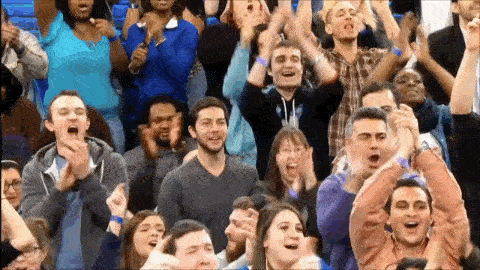 Building an audience 👨‍👩‍👧‍👦
🌊 Adam and Steve made $500,000 in three days.

🪄 Josh made $500,000 in a week.

All of them have now made millions, working on their startups as solo developers.

But while these seem to be some overnight success stories about founders who got lucky, it's not really true.

They were building an audience. This is like loading up a battery that you can later use, for a lack of a better analogy. The work you do now will make you money later.

But, there's inevitably a waiting period between starting to build an audience and getting paid, and this can make it hard to put in all this effort, especially in the beginning.

What can be helpful is to share content that you find personally interesting.

Then, it's not primarily about growing an audience to later sell them something, but rather a way to share some fun and useful things with like-minded people.

And interestingly, then it's much easier to also sell them something later.
Join 2,500+ developers who get the latest microstartups to their inbox, every day