Free eBook
How to start a startup as a solo developer?
Real-life advice based on 30 successful microstartup founders.
Join 2,500+ developers who got the free ebook to their email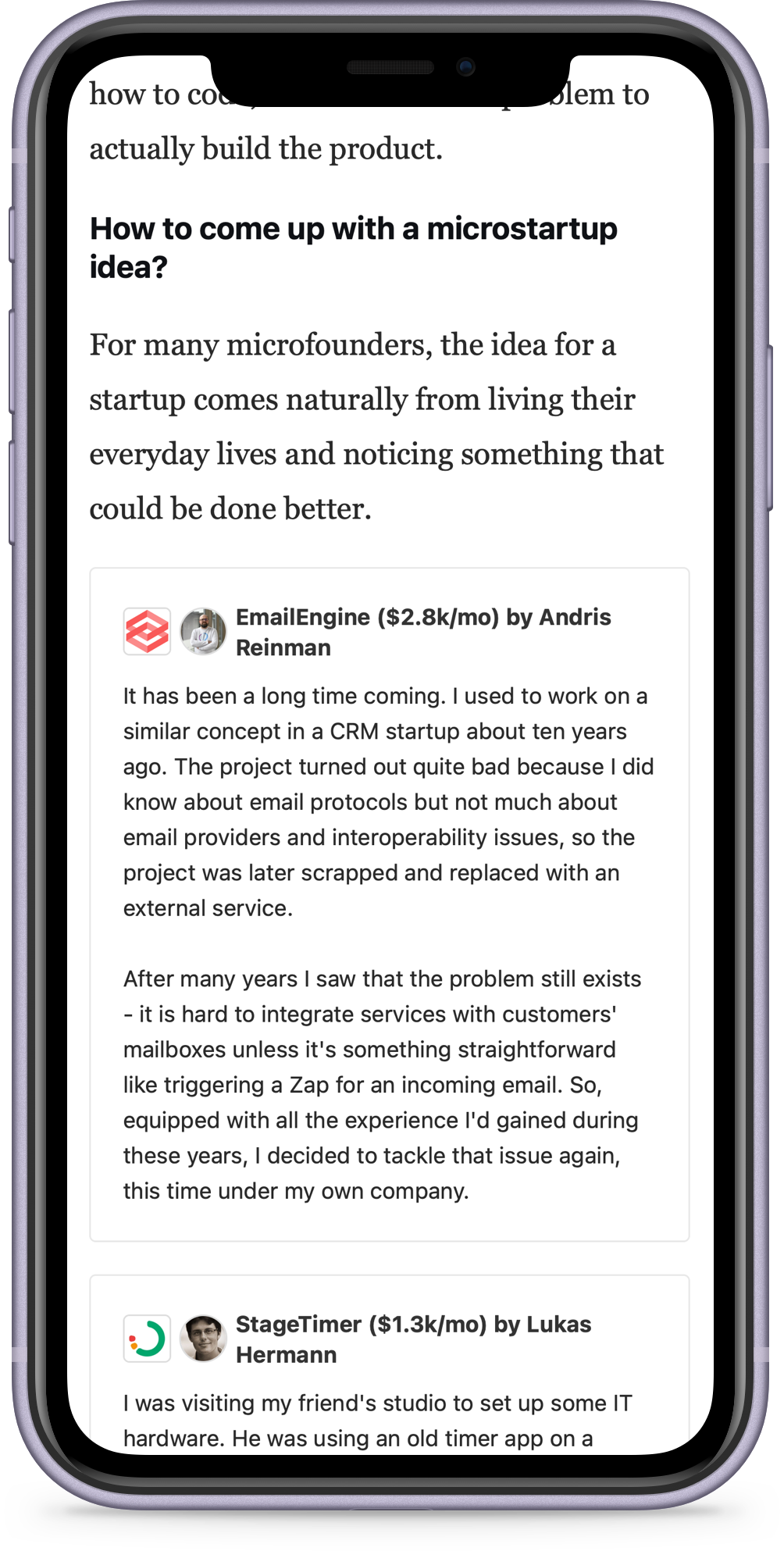 How did you come up with the microstartup idea?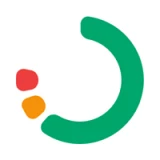 StageTimer ($1.3k/mo) by Lukas Hermann
I was visiting my friend's studio to set up some IT hardware. He was using an old timer app on a spare laptop and always had to run into the recording room to start the countdown timer and then run out again.

I was thinking "Surely there is a nifty online app for this problem that just syncs through the cloud." But I couldn't find one. I almost couldn't believe it!

So I made a simple prototype that weekend, using my experience as a software developer.
How did you find your first customers?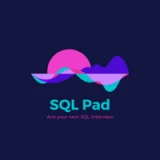 SQLPad ($11k/mo) by Leon Wei
A lot of hustling, trial and error, but I got my first 100 customers (mostly free tiers) by visiting forums such as Reddit or Quora, answering SQL-related questions, and organically mentioning SQLPad if I see there is a fit.

So after over two months of marketing and improving the product, I finally got my first paid customer.

When I received the automated email receipt, it was beyond exhilarating.
How are you finding your customers today?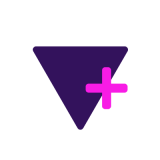 Tally ($14k/mo) by Marie
Because Tally is free, our product has become our biggest marketing channel. This is how our growth flywheel works:
1. Offering Tally for free lowers the barrier for people to try it out, and creates positive word of mouth.
2. Free users have a 'Made with Tally' badge on their forms, which turns our users into our biggest promotors and most important lead source.
3. About 3% of our free users upgrade to Tally Pro, which is how we make money.
What's your advice for other microfounders who want to get started?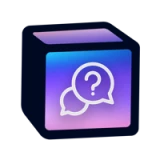 HelpKit ($2.7k/mo) by Dominik Sobe ツ
Get your product in the hands of potential customers as early as possible. Do not hide from the world. Share your progress on Twitter, talk to your cats, ask for feedback from Reddit or IndieHackers, and listen closely to the feedback.

Ask for harsh and honest feedback. Sharing my journey on building HelpKit opened up so many amazing opportunities. I encourage you to try out a bunch of things. Throw a lot of ideas on the wall and focus on what sticks. Sounds weird but you will feel if your product has traction. If you have to fight for attention and customers it might be a chance to utilize your flexibility as a Indiehacker to move to a new project.
Free eBook
How to start a startup as a solo developer?
Real-life advice based on 30 successful microstartup founders.
Join 2,500+ developers who got the free ebook to their email