AI will take our developer jobs – now what?
Let's be honest – we don't know how the AI thing unfolds. But I think it's safe to say that AI will take at least some of our developer jobs. How to prepare?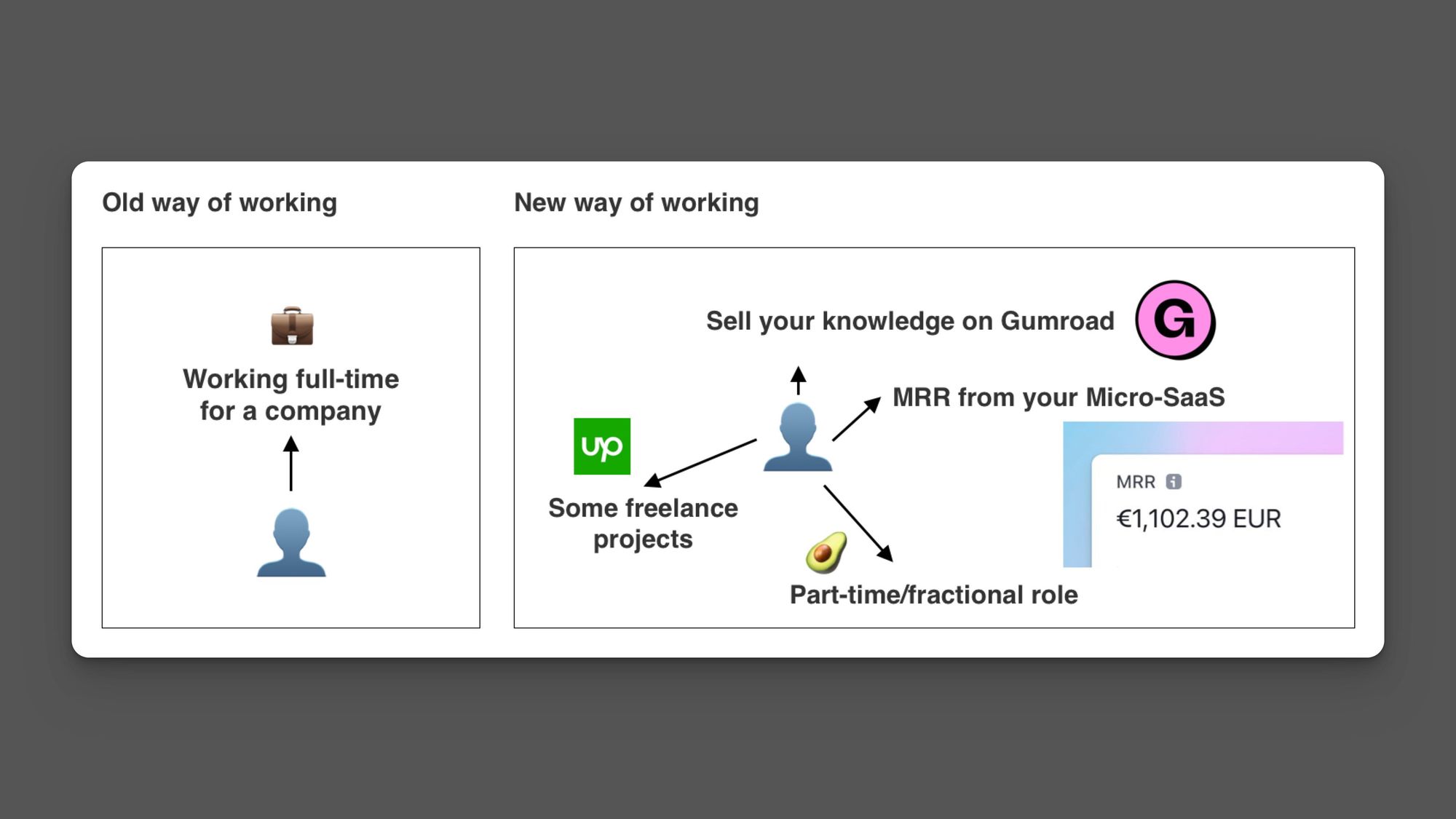 I think the best way to prepare is to take a portfolio approach to work. This means that instead of having only one full-time job, you'll have multiple different income streams.
This is how I'm planning to approach my work in 2023 and beyond.
Sell your knowledge
We all have knowledge that someone would pay for. Gumroad is built upon this idea and it encourages you to "just start with what you know, see what sticks, and get paid" – which is a great approach.
I just got my first week's Gumroad payment today, selling my knowledge about solo startups from the last 4+ years:
You don't need Gumroad but it's probably the easiest and quickest way to start selling what you know.
Building a solo SaaS
While this is something that can take time, it's definitely worth the effort. Probably not the quickest path to revenue so would be good to have some other side projects as well.
SaaS is great for recurring revenue which makes income very predictable – your monthly revenue won't change overnight. Also, SaaS startups are selling around 5x annual revenue so having a $10,000 MRR solo startup is ~$600,000 in a bank.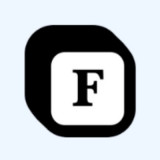 Easy to use Form Builder for Notion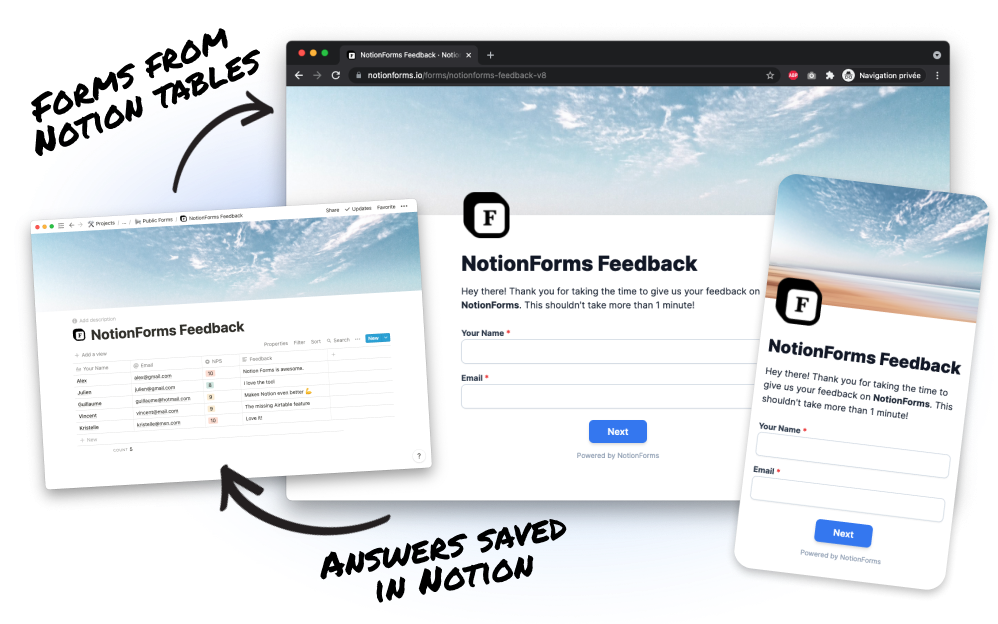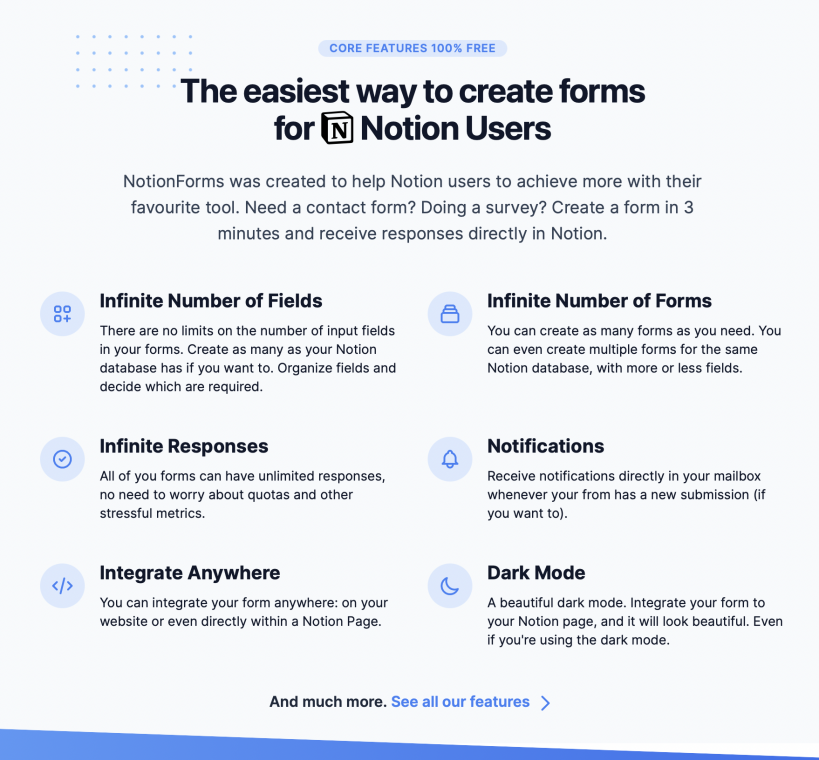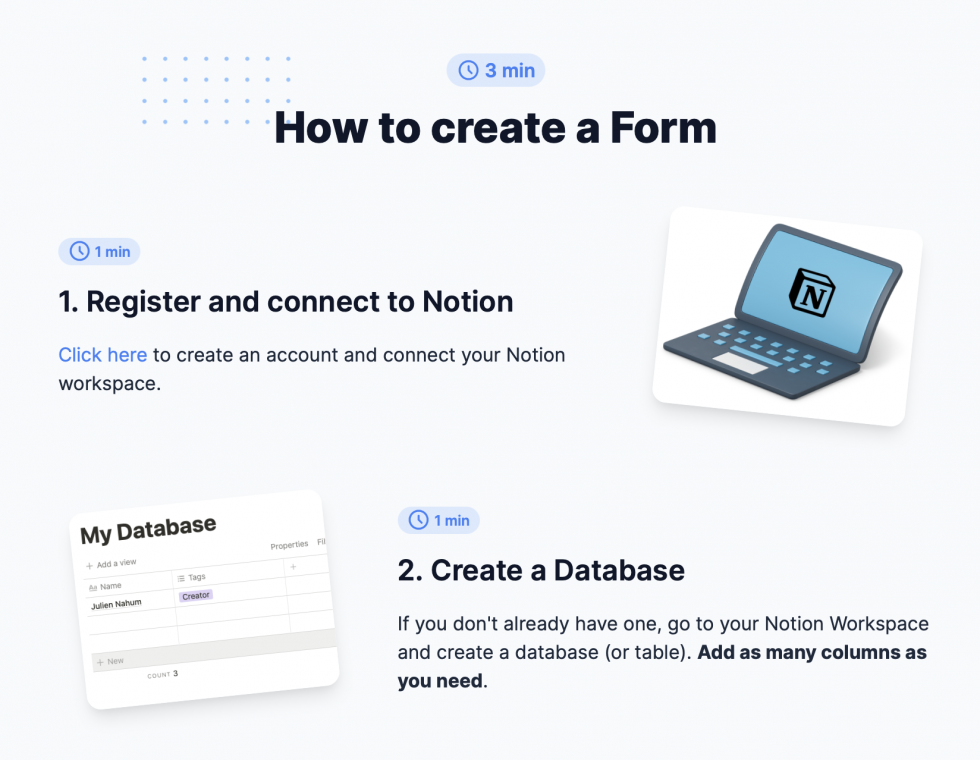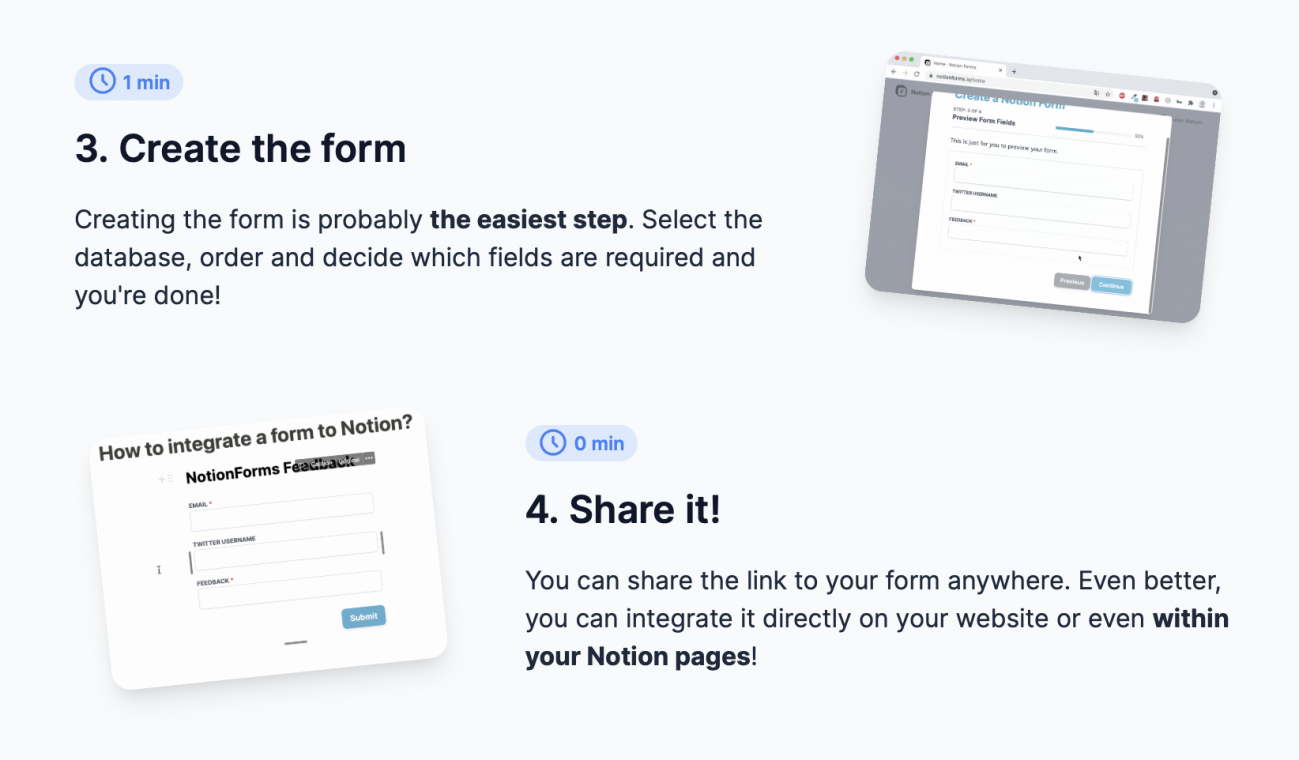 Create beautiful forms to fill your Notion tables. It takes seconds, you don't need to know how to code and it's free.
Microfounder

Julien Nahum 🚀
Why I also like SaaS is because it satisfies our urge to design and code our own applications as software engineers.
I haven't yet found a SaaS idea myself that I would like to pursue, but I keep looking.
Building an audience
But the most important is to build yourself an audience – without reaching people, you can't sell your knowledge or get customers for your solo startup.
And it's the best way to start the portfolio approach too. Start building your audience around what interests you and in time you can try creating and selling different things.
When you have an audience, you can start testing interest – create a Gumroad page or build a simple website and let people pay you. If you feel there's enough interest, build a product or create a course around it, otherwise just refund your customers.
I'm just beginning my own journey here with 4,567 Twitter followers and 5,600 email subscribers.